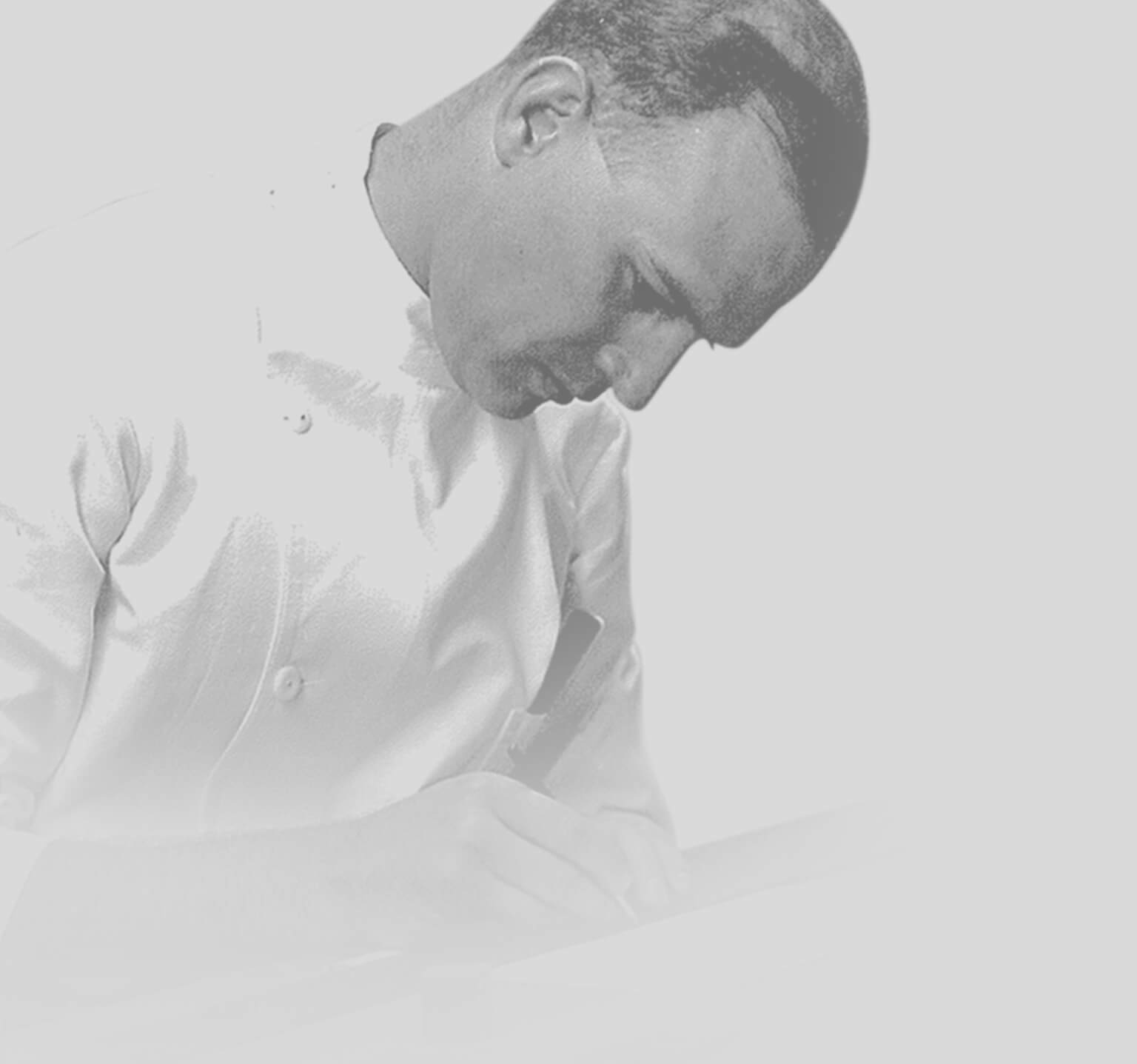 Stryker's history is rooted in innovation. When Dr. Homer Stryker, an orthopaedic surgeon from Kalamazoo, Michigan in United States, found that certain medical products were not meeting his patients' needs, he invented new ones. As interest in these products grew, Dr. Stryker started a company in 1941 to produce them. The company's goal was to help patients lead healthier, more active lives through products and services that make surgery and recovery simpler, faster and more effective.
Even today, Stryker is dedicated to introducing new materials that are designed to make hip replacement and knee replacement joints feel and act more like the natural joint.
Stryker is one of the global leaders in the medical technology industry. Company growth is based on a large variety of high-quality, innovative products and services that are designed to improve people's lives – which we achieve through the dedication of our employees globally.
Visit www.stryker.com for more information.
Please upgrade your internet browser.
Our website was designed for a range of browsers. However, if you would like to use many of our latest and greatest features, please upgrade to a modern, fully supported browser.
Find the latest versions of modern supported browsers »
Note: If you are browsing in Internet Explorer 9 or later, and you are still seeing this message, you may be in Compatability Mode. Look for the Compability View icon in your Address bar, or the Compatability View and Compatability View settings from the Tools Menu in your Internet Explorer toolbar (hit the ALT key if your menu bar is hidden). If you are on an Intranet, you may need to contact your IT Support about Compatability View settings and whitelists.