What is Hip Replacement Surgery?
Total Hip Replacement (THR) surgery involves the removal of arthritic bone and damaged cartilage, and replacing them with hip implants that are designed to replicate the hip joint.
During surgery, the end of the thighbone (femoral head) is replaced with a metal stem and an artificial ball that is secured to the top of the stem. The hip socket (acetabulum) is fitted with a metal cup that is lined with a durable plastic (polyethylene).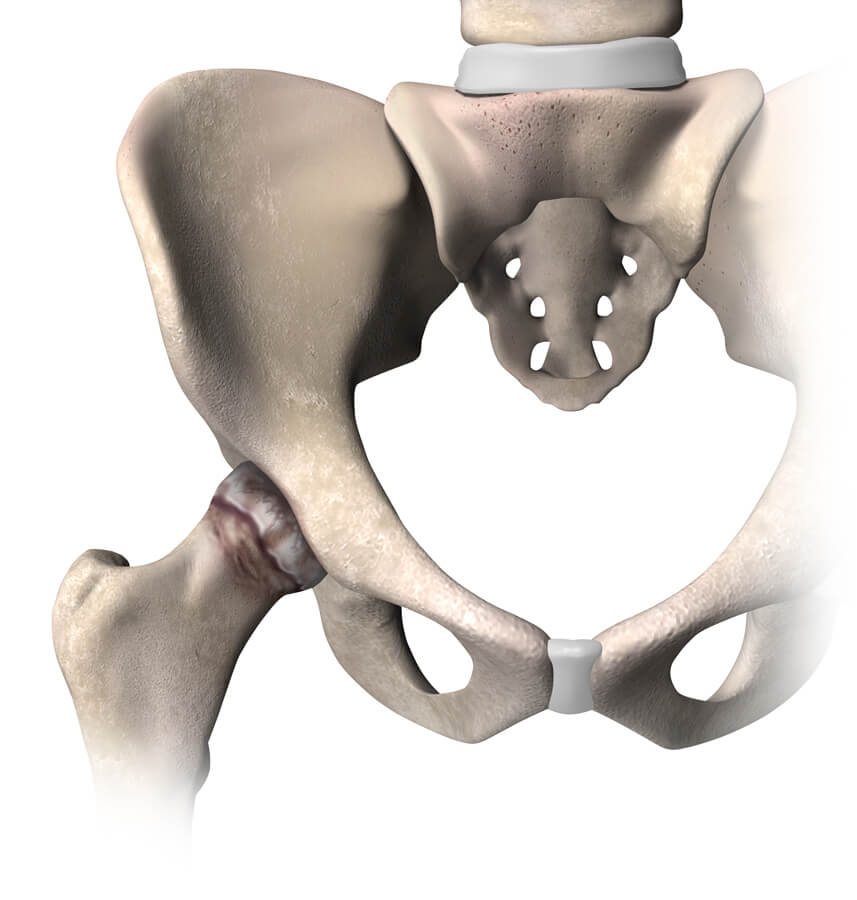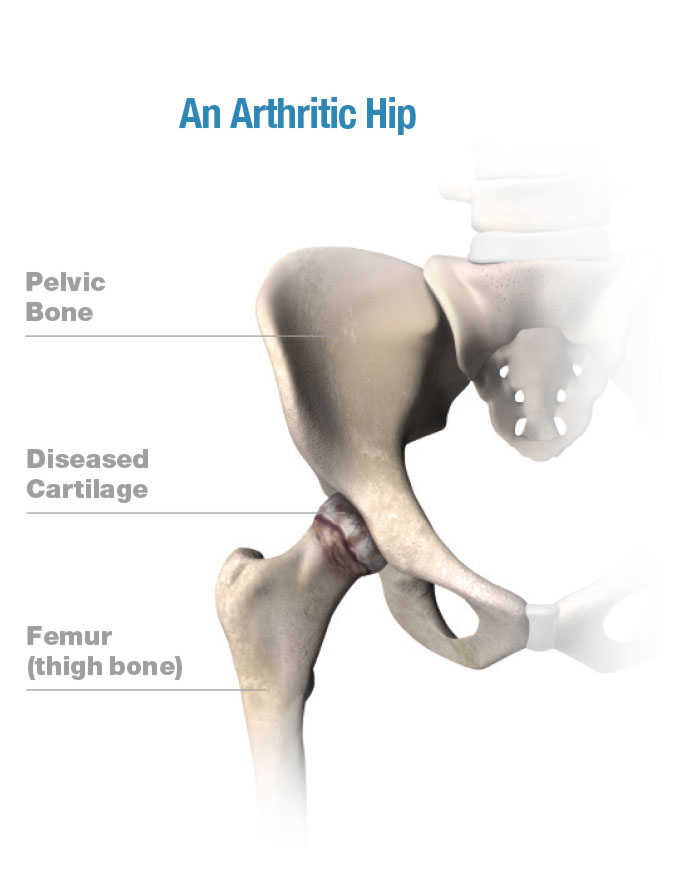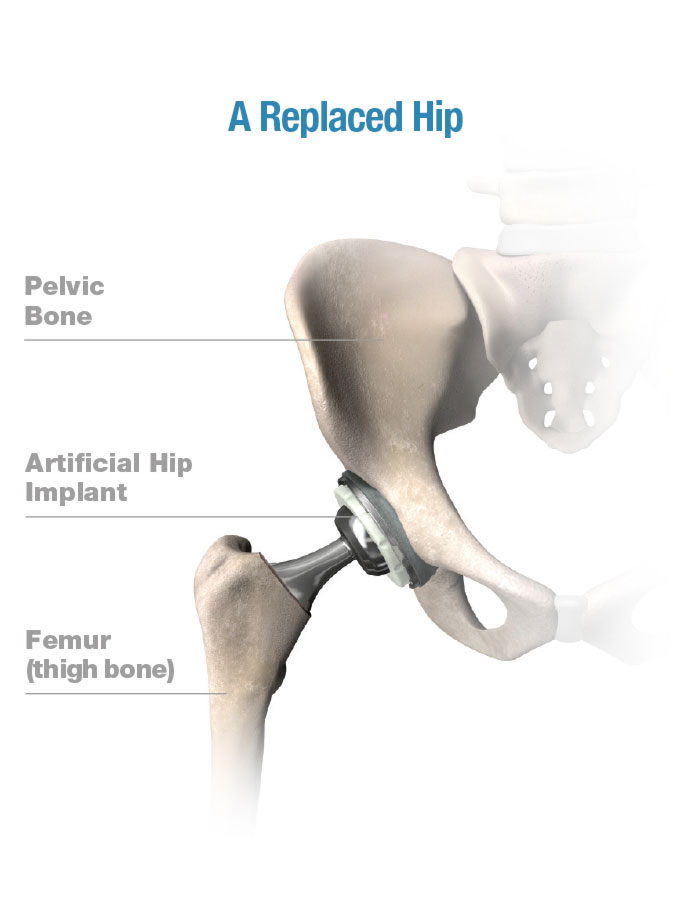 Stryker's Mako Robotic-Arm Assisted Surgery is the latest advancement in hip replacement surgery. This technology is intended to support surgeons in their efforts of providing a personalized surgical experience, with each surgical plan being based on a patient's specific diagnosis and anatomy.
Did you know?
Depending on each patient's conditions, realistic physical activities following total hip replacement may include walking, swimming, golf, driving, light hiking, biking, dancing, and other low-impact sports.1